Detroit Apartment Rentals Where Your Landlord Cares.
XLNC Residences strives to provide a higher standard of living than other Detroit apartment rentals. All of our Detroit apartment buildings are clean, safe and recently renovated to improve the quality of life for all of our tenants. We go above and beyond to provide our residents with resources to upkeep and maintain their living space. We have a dedicated 24-hour maintenance team that serves our Detroit apartments, ensuring residents will be able to maintain a safe, healthy living environment.

24 Hour Care
XLNC has a maintenance team available to residents 24 hours a day. We're constantly renovating and maintaining our properties to guarantee a safe and healthy environment.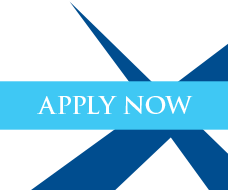 Our Team
Our maintenance crew is at your disposal! Our properties have a dedicated staff that ensures any maintenance issues that arise are handled quickly.